So it's been a while since my last post. I've been busy and been away plus there's been no real updates to the land / build.
Since my last post, I've been changing little bits and pieces on our plans, making sure everything is the way we wanted. PD tried to sting us for an additional $900 for the splashback behind the sink, we quickly pointed out that the splashback behind the sink is included and is in our contract so we showed them! Ha +1 for the little guys!
We where given a site start of Jan22nd!!!!!!!!!!!!!!!!!!!!!!!!!!!!!! and then got sent our construction drawings to sign off on. But when we got our drawings, they where different to the contract drawings! It took them 4 reprints to get the plans finally correct (we also got them to change the mixers in the showers to taps while they where at it). But that was finally sorted out and we sent the drawings back.
On the 14th I got a call from Cameron who is the SS of my build, intro'd himself and told me that they would start on Monday the 18th! Starting early! Score!
Went there monday night aaaaaaaaaaaaannnnnnnnnndddddddddd... There's a site scrape!!!
I plan to go there every night and take a photo from the same spot and do a time lapse of the build and make a little movie of it, that'll look pretty awesome I think.
Now the pictures.
The land, pre-road and titles.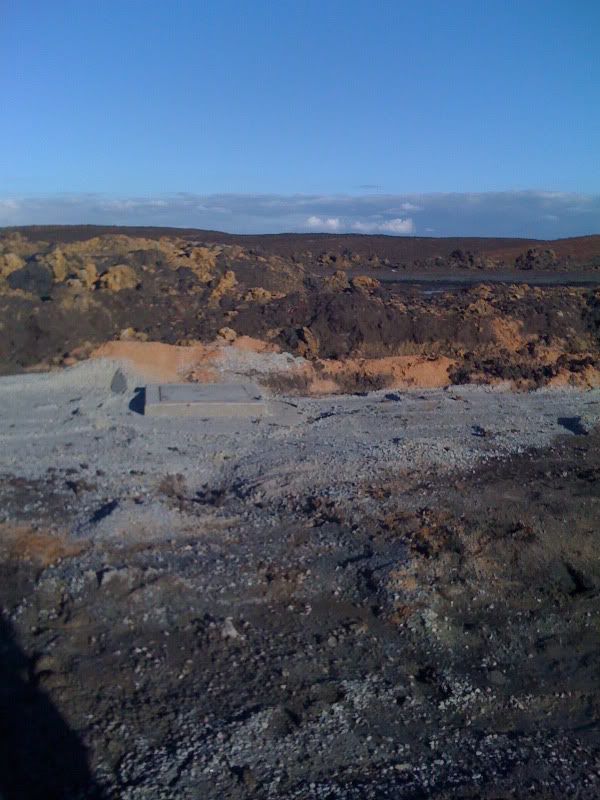 The land divided and titled.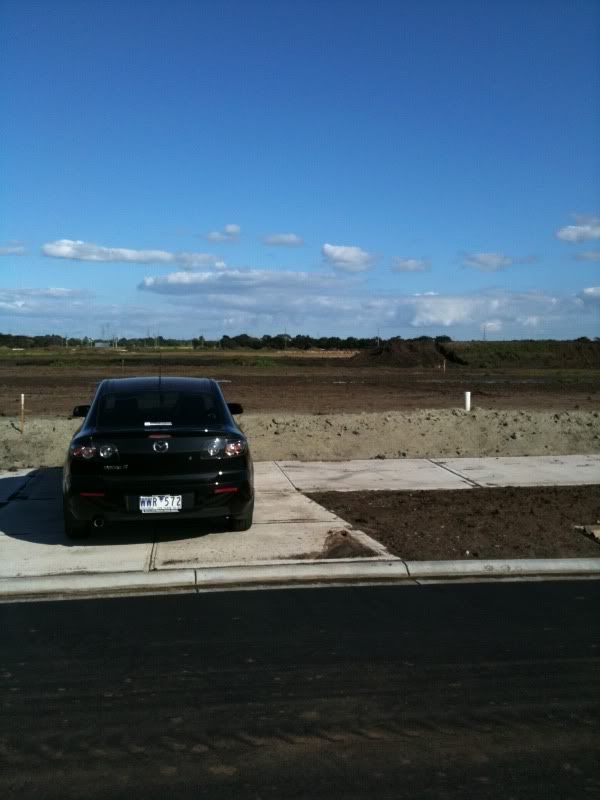 The Site Scrape!!!!!!!!!!!!!